You can now download BigRoad for iPhones!!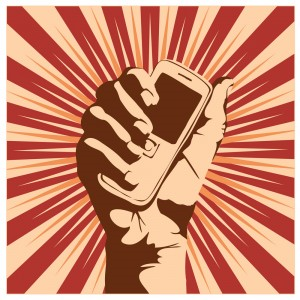 We would like to thank you for your patience during this process. Building an app is not easy, but with your interest and support, we were able to pull it off. Morefeatures will be released in the coming weeks, and we will keep you updated on those dates.
Please feel free to contact us if you have any questions or concerns:[email protected] or toll free at 888-305-8777.
Click below to get BigRoad for your iPhone.
{{cta('5e15ead0-1337-417b-880e-50dd095ade32')}}