ALL OF YOUR FLEET NEEDS COVERED
Powerful telematics tools & management solutions for fleets, assets, & mobile staff.
As Canadian As The 
Trans-Canada

 Highway. Canadian ELD Mandate
Transport Canada Certified
BigRoad For ELD Compliance
Simple, reliable, included smart custom load board and designed for drivers. Watch our BigRoad walk-through to see why BigRoad is the #1 ELD device that drivers and fleets love!
Visit the ELD Compliance Page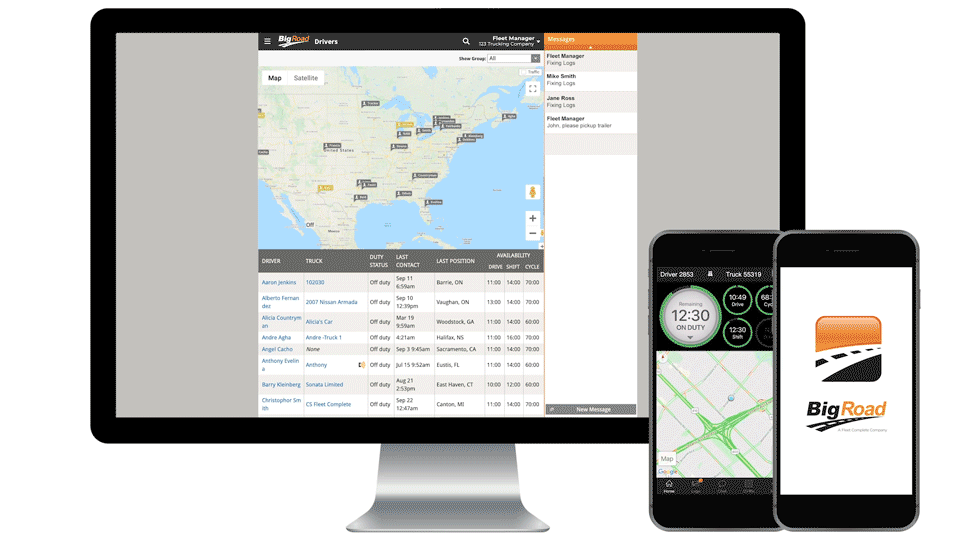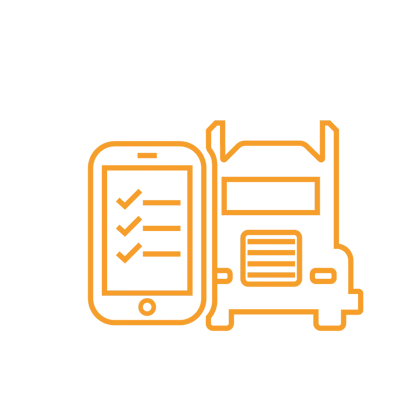 ELD & FREIGHT
Get the #1 ELD Compliance solution that drivers love! We not only simplify your FMCSA compliance and hours of service, we give you a free load-matching platform to fill dead mileage and get paid fast.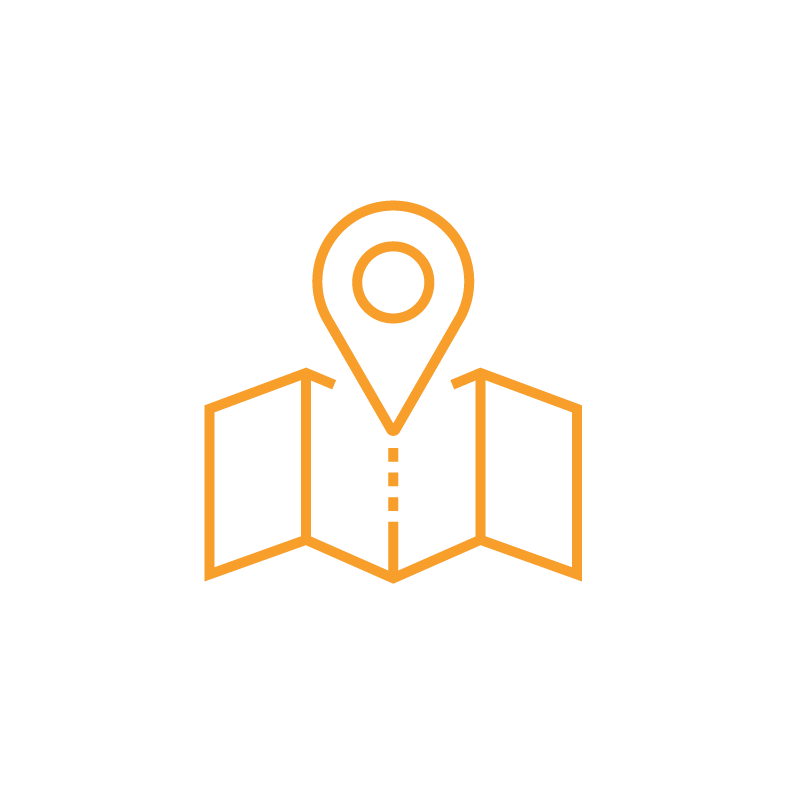 FLEETS & ASSETS
If you're running a business with a fleet – big or small – we cover all of your management needs. From dispatch, to maintenance, to driver coaching. Got other equipment? We track that too.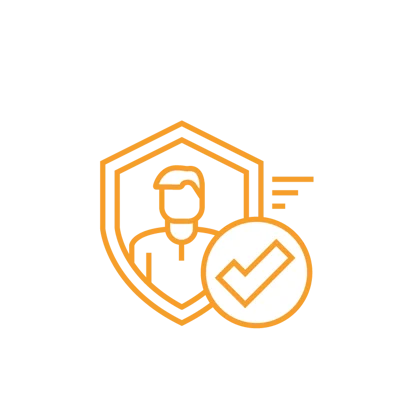 DRIVER SAFETY
Drivers are your business engine, so their safety on the road is mission-critical. We provide driver behavior reports, video coaching and a nifty DVIR app that will keep your fleet uptime optimal.
FLEET OWNER OR OWNER OPERATOR – WE'VE GOT YOUR BACK!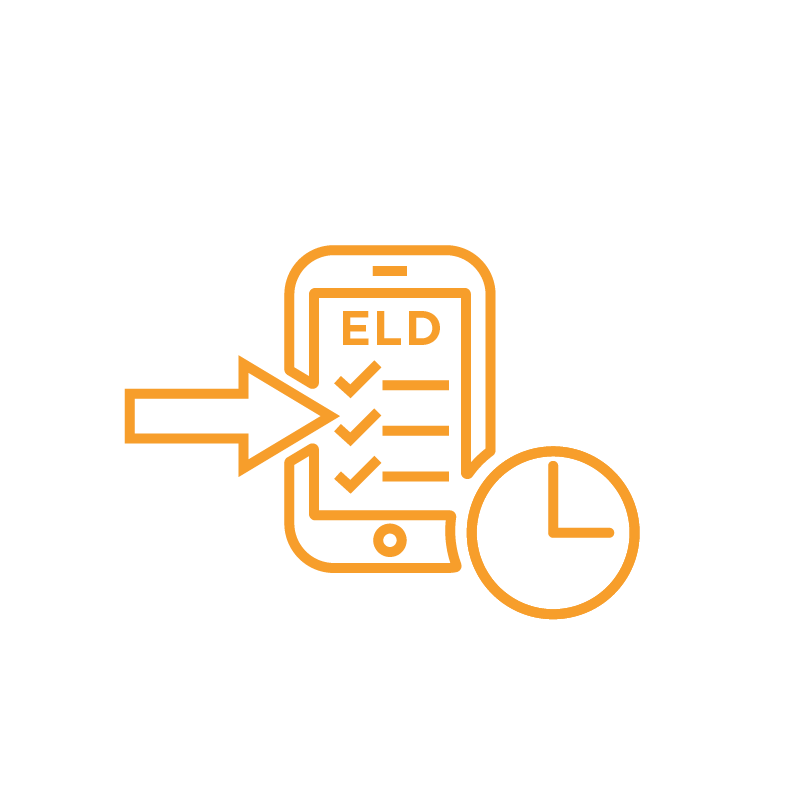 Over 500,000 drivers use BigRoad ELD every day. Created with drivers in mind, it's affordable, easy to switch between vehicles, and provides error-free logs. With our ELD app, you're always inspection-ready!
As a fleet manager, you're constantly worried about your drivers on the road, day and night. Our fleet management platform will let you monitor their real-time progress and safety on one screen - and on any device.
If your business has trailers, generators, and other on-site equipment that needs to be protected from theft or misplacement, our asset trackers will help ensure they are always where they need to be.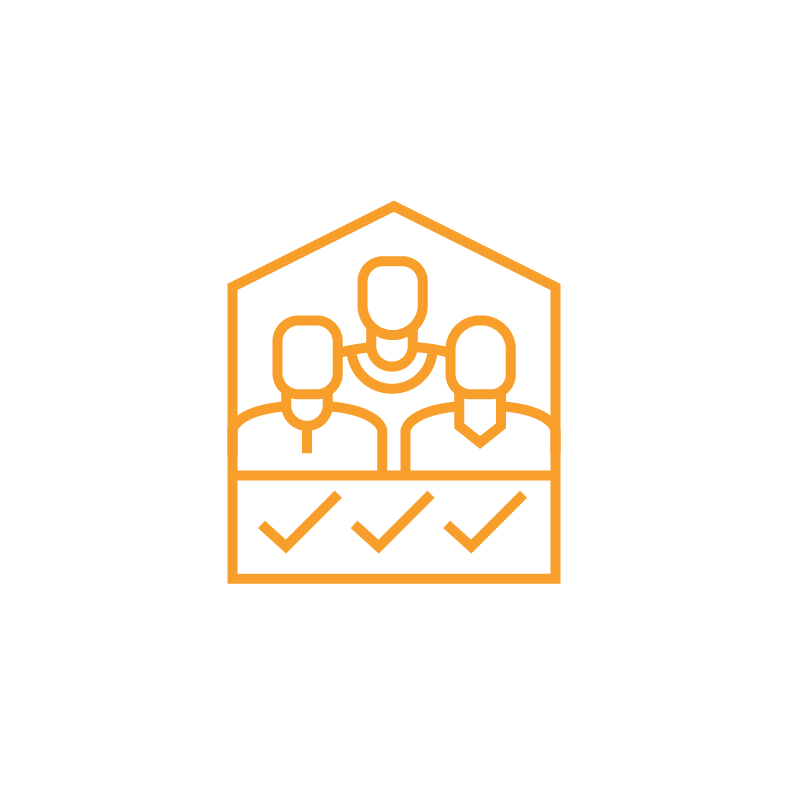 Manage your drivers and other mobile employees from an integrated platform that will create visibility into their activity and driving performance. Give them the best tools while working remotely!
Your Ultimate Bundle Is Here!
This is your ultimate go-to solution to cover all of your fleet management needs. You get an engine-connected GPS tracker, in-depth reports on fleet performance, driver behavior score cards, video dash camera, and the best ELD solution on the market!

The bundle includes:
Fleet Tracker with ECM + LTE connectivity
Video telematics by Fleet Complete
BigRoad ELD